YOU'RE LOOKING TO CONNECT. TO INSPIRE. TO CREATE emotional impact.
DO YOU KNOW WHERE TO START?
i'M HERE TO help you craft your plan, SHARE YOUR STORY WITH THE WORLD, AND HELP YOU BUILD A TRIBE OF DEDICATED CUSTOMERS.
with SOLUTIONS for:
BRAND STORYTELLING
Content Strategy
Social Media Management
Voice Guidelines
Brand Audits
Integrated Campaign Strategy
Copyediting
PRODUCT PHOTOGRAPHY
Consumer Products
Travel + Lifestyle
LAUNCH STRATEGY
Go-to-Market Strategy
Growth Playbooks
Community Building
PRESENTATION COACHING
Keynotes
Startup Pitches
Board Meetings + Internal
TEDx Talk Prep
— Kate Unsworth, CEO, VINAYA Technologies
"We brought Ashley in to manage our marketing team during a hectic period—she immediately hit the ground running, noticeably increasing the efficiency of the team. I'm pleased to say her marketing knowledge is matched by her ability to execute, and on top of that she's an absolute joy to be around!"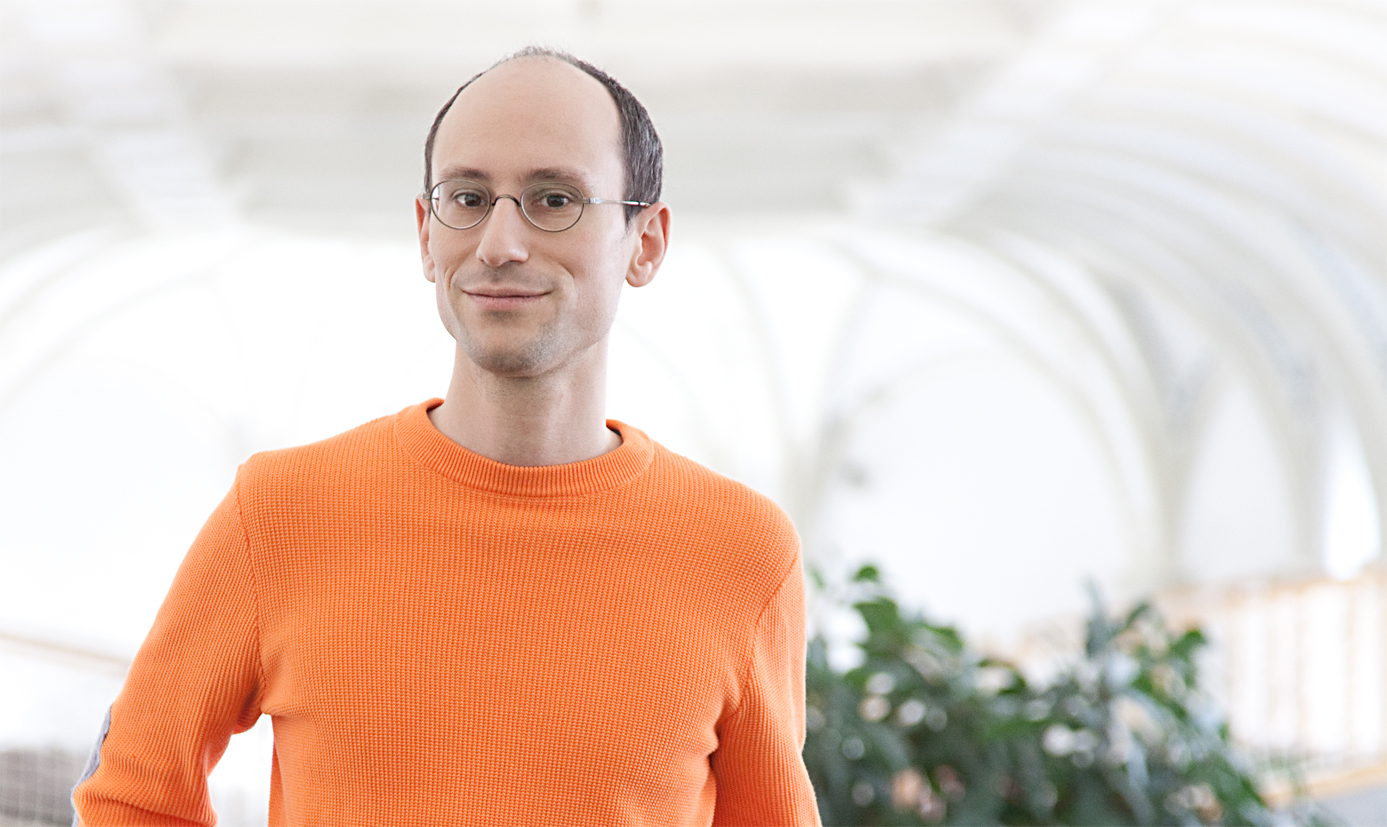 "If work ethic and integrity would have a picture associated with it, Ashley would be on the page. Spice it up with her organization skills, and you're constantly impressed with the attention to detail and the beauty of her work. I can also credit Ashley and her team for giving me the opportunity to discuss the importance of technology in education with President Obama."
— David Delisle, Founder, WebBloom
Ashley was simply amazing to work with and she immediately understood the core values of WebBloom and the image that we wanted to convey to our customers. I would highly recommend working with her and look forward to continuing to work with her in the future.
— Eric Hamlin, VP Sales, Kotis Design
Ashley is an intelligent, intuitive marketer.

After meeting with our executive leadership team just once, she was able to point out our blind spots, make incredibly astute observations on our strengths, and give actionable guidance on better communicating our brand. In addition to her innate understanding of visual aesthetics, she has a strong analytical approach to solving problems. That combination makes her a powerful force.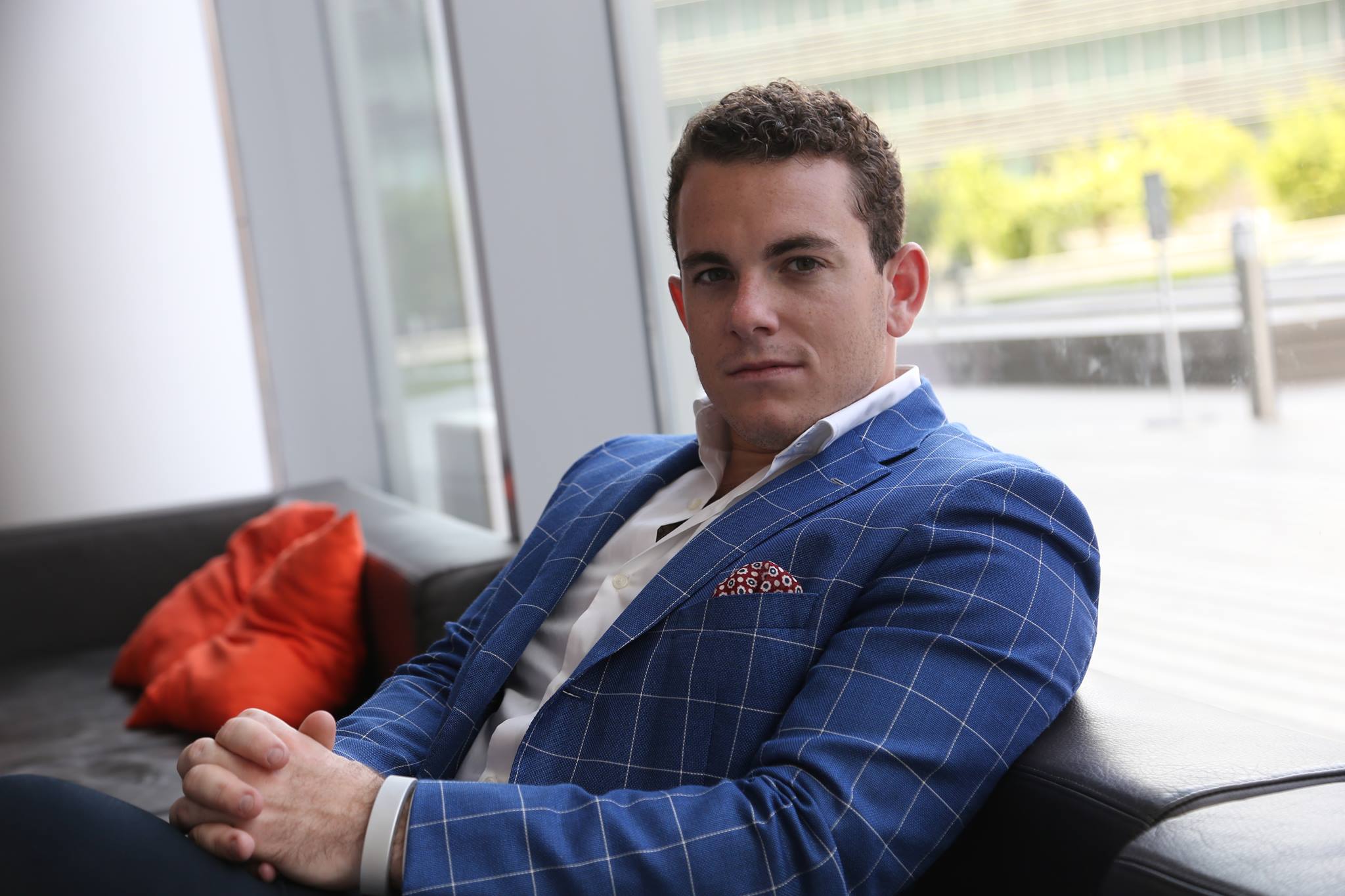 — James Kernan, CEO, Q Designs NY
"We've had the pleasure of working with Ashley on curating and managing our social media presence throughout 2017. Ashley is extremely dedicated and hardworking, and most importantly to us, able to manage her responsibilities without oversight. The content she curates has been on brand and meaningful to our audience."
Joe Krug, Founder, Finsweet
"I was able to work with Ashley on Plato's website relaunch project. She was tasked to manage the needs and vision of three different parties - Plato as a company, the off-site designer, and the off-site web developer. The web project had a very aggressive timeline and she nailed it with flying colors. Her communication was fast and effective and she asked all of the right questions. The site looks fantastic and all three parties are thrilled with the outcome. Thank you Ashley!"